Sunday, December 19, 2010
Thursday, December 9, 2010
Sunday, December 5, 2010
Party on, Wayne. Party on, Garth.
This Halloween party thrown at and by Chamard Vineyard, co-hosted by Tova's Vintage Shop, was completely KILLER! This was the second annual bash, and I'm honored that I have been chosen to photograph this awesome event both times. It was great wine, great drinks, amazing DJ, and the grilled cheese truck for our hungry bellies. Oh, and the best costuming yet! We had June Carter with Johnny Cash and the Hulk representing Chamard while Tove was decked out as the Knife Thrower's assistant. I rocked it out as the Pirate ready to Pahhhhrrrtteeee and make awesome photographs, of course! I already can't wait til next year!
Fort those of you who have yet to order photographs from the event, you have until December 11, and you can order images and disks right online through my website. It's easy to order online: just go to carrieroseman.com, click on the ordering tab, go to events, click on the Chamard Halloween Party, and enter the password Boo, then whallah, you are good to order away.
In the meantime, Chamard is open year round and is currently booking events for the holidays and weddings for next year; check out www.chamard.com. Please contact Bridget@chamard.com for all of your booking needs. And definitely stop by Tova's Vintage Shop in Old Saybrook to dress yourself up for all the Holiday parties; check out www.tovasvintage.com.
Enjoy the show!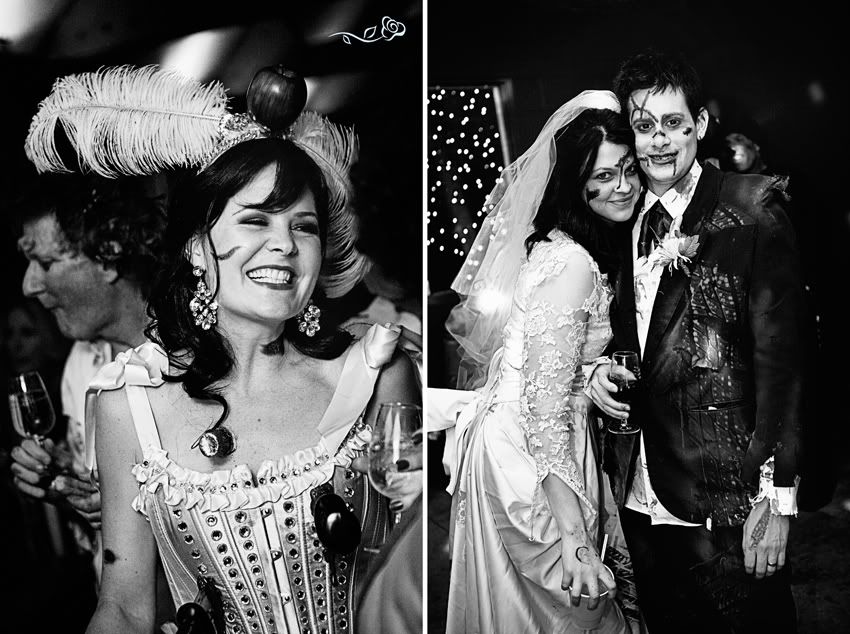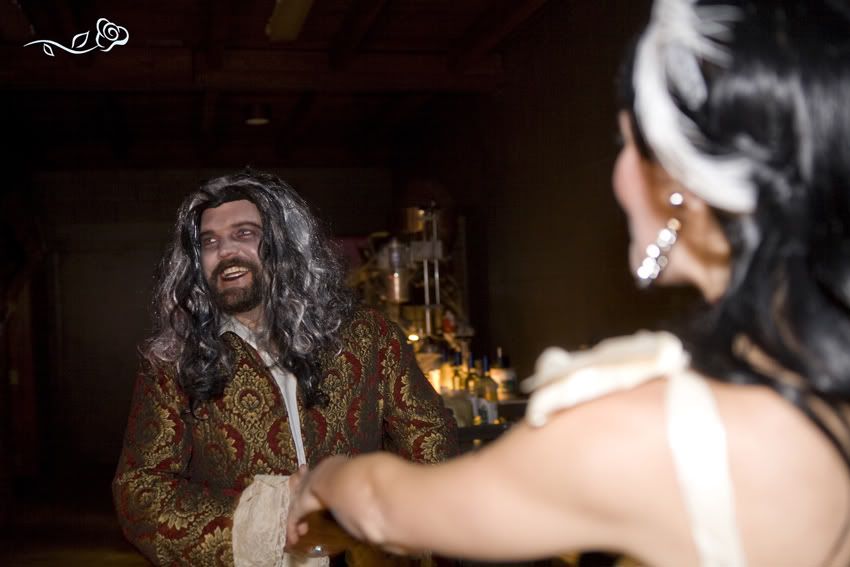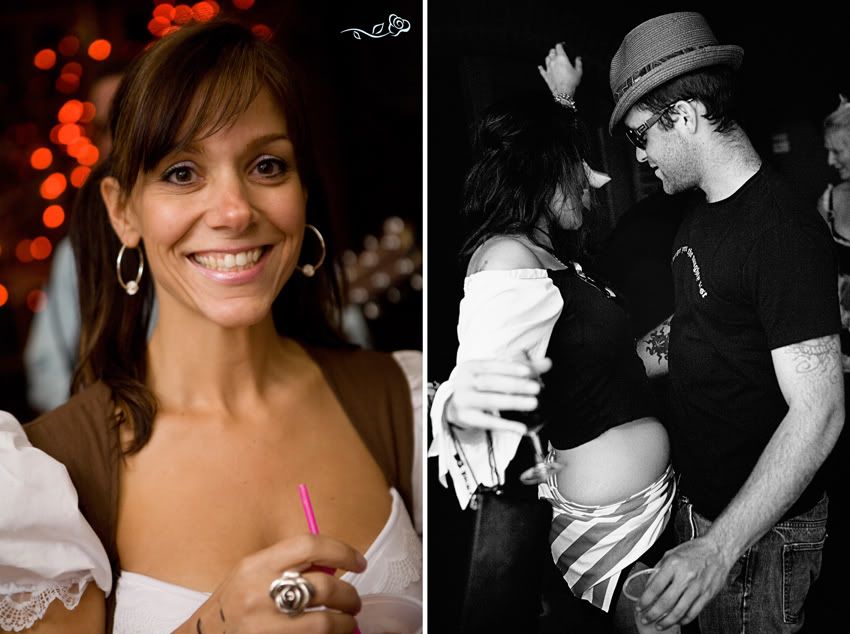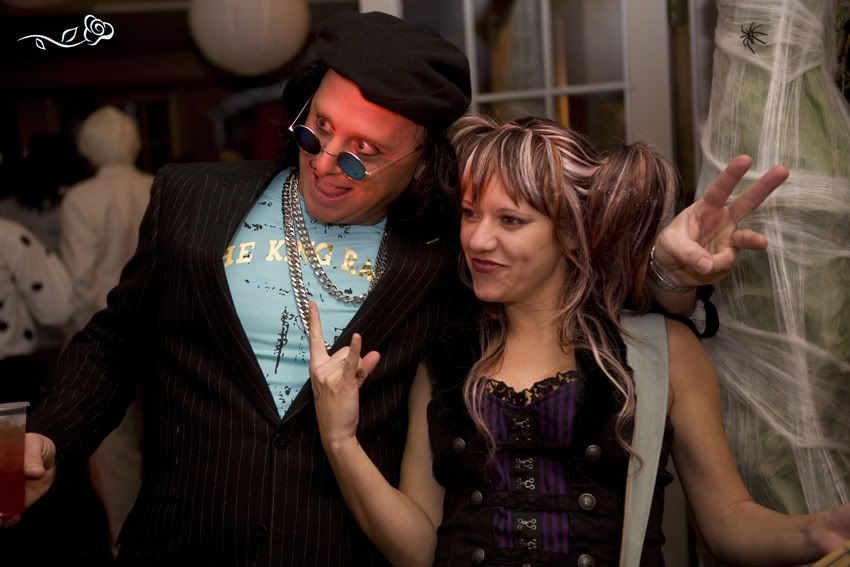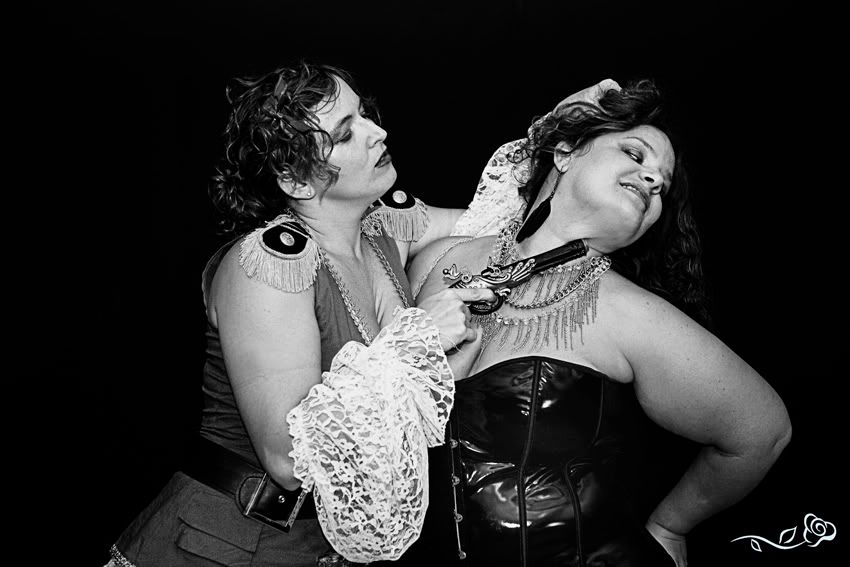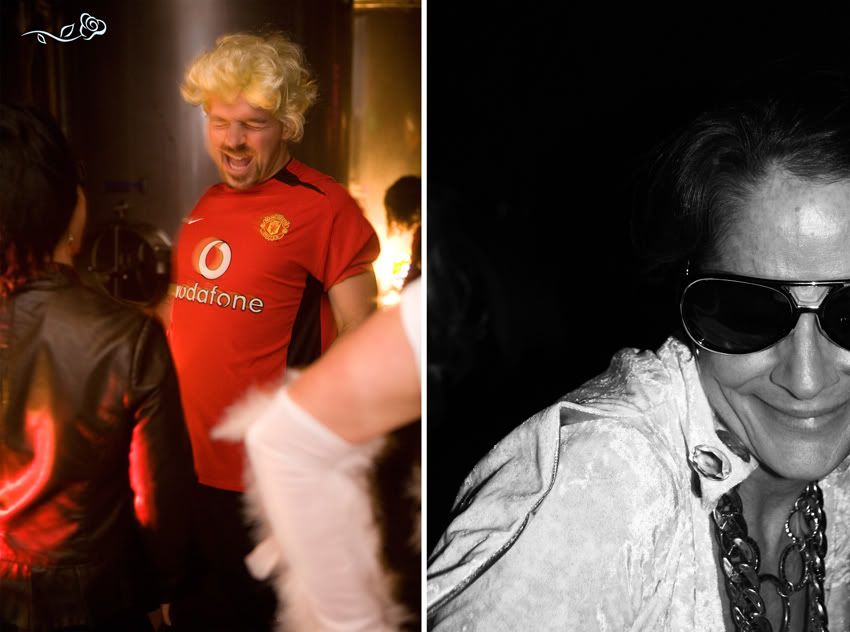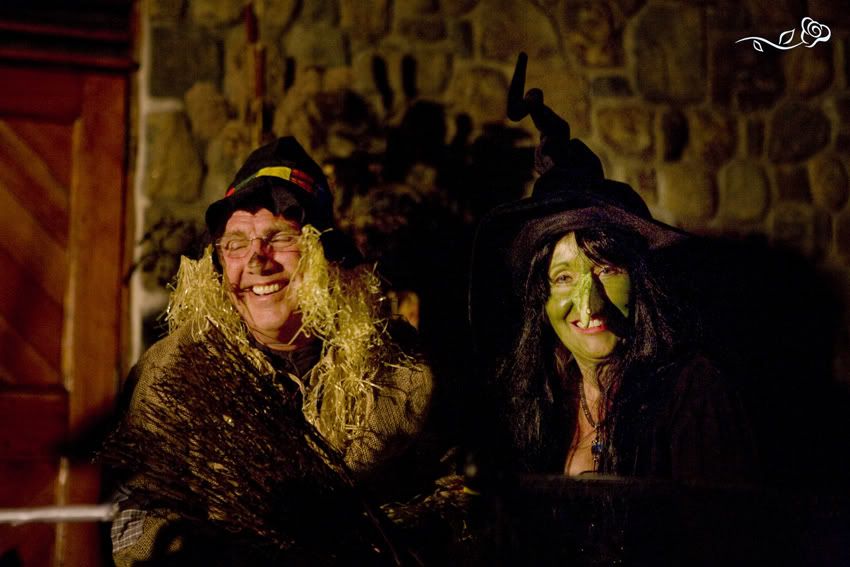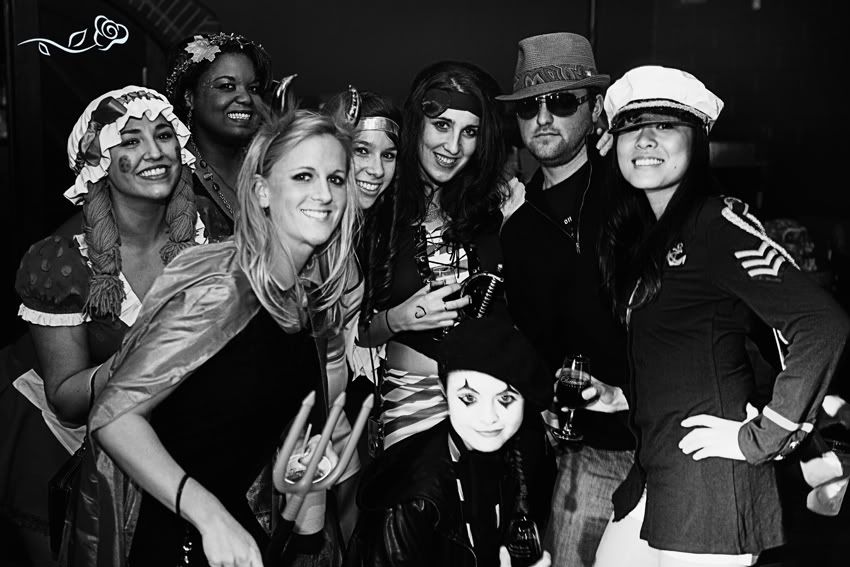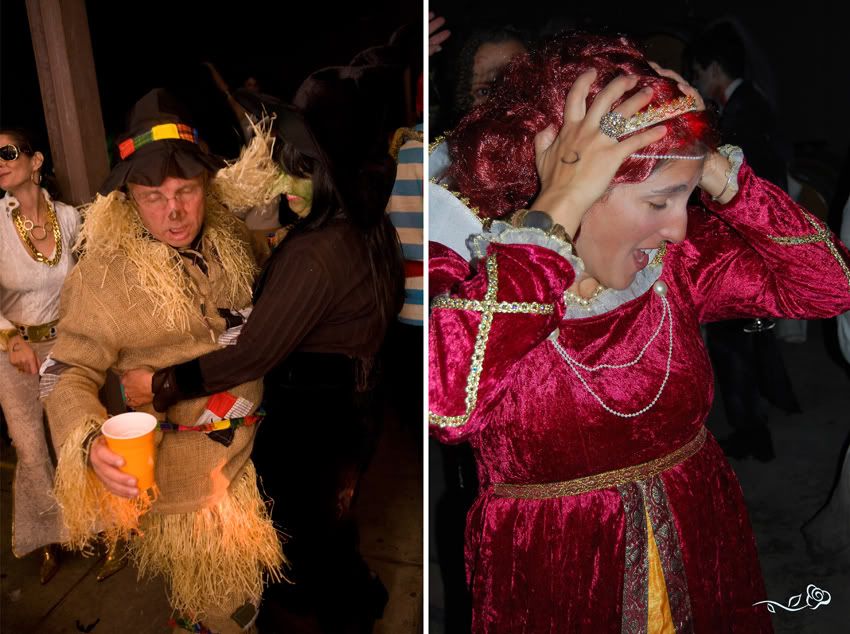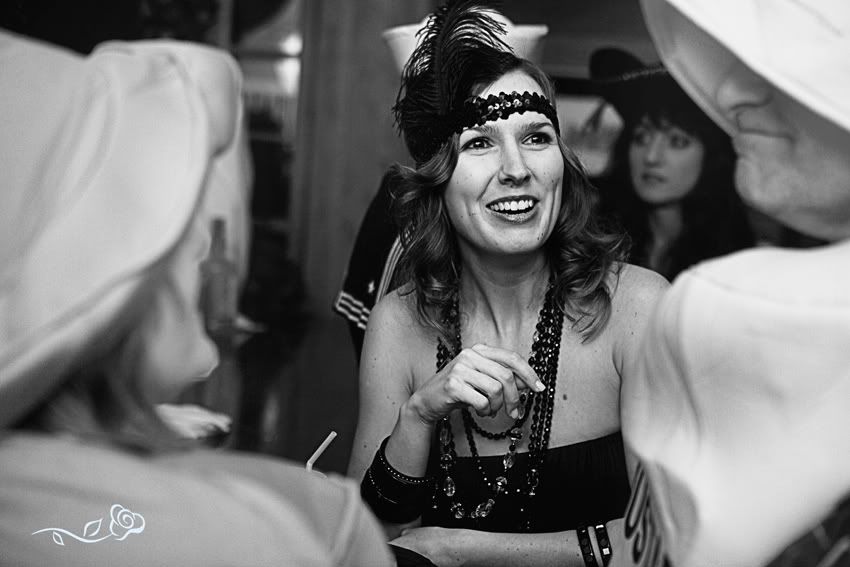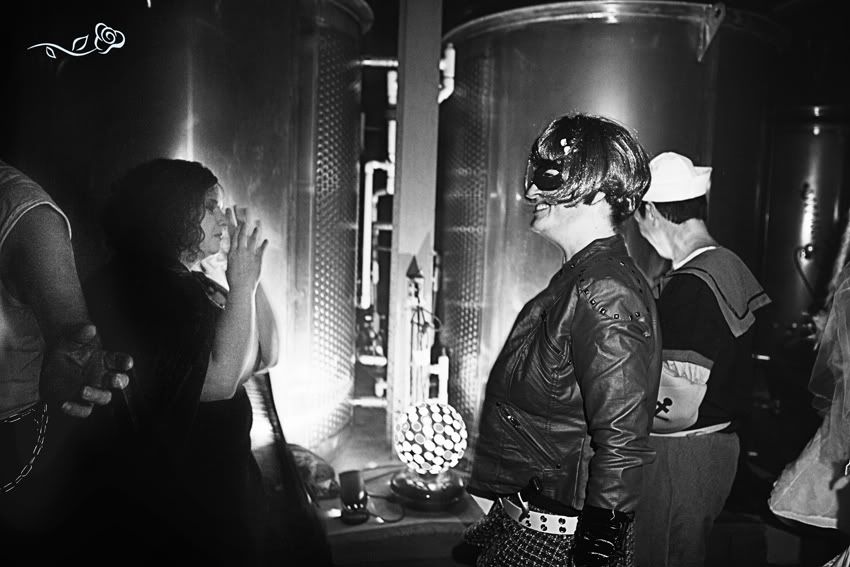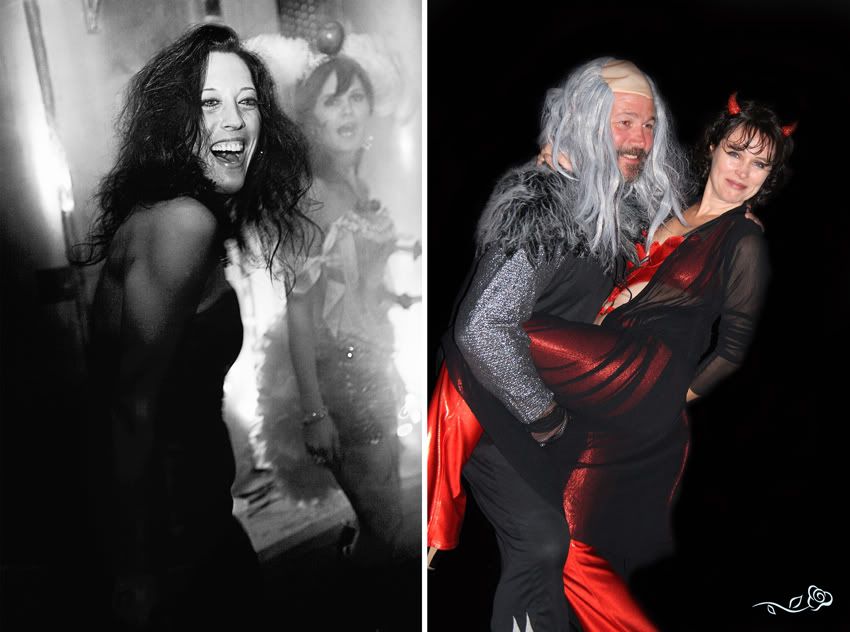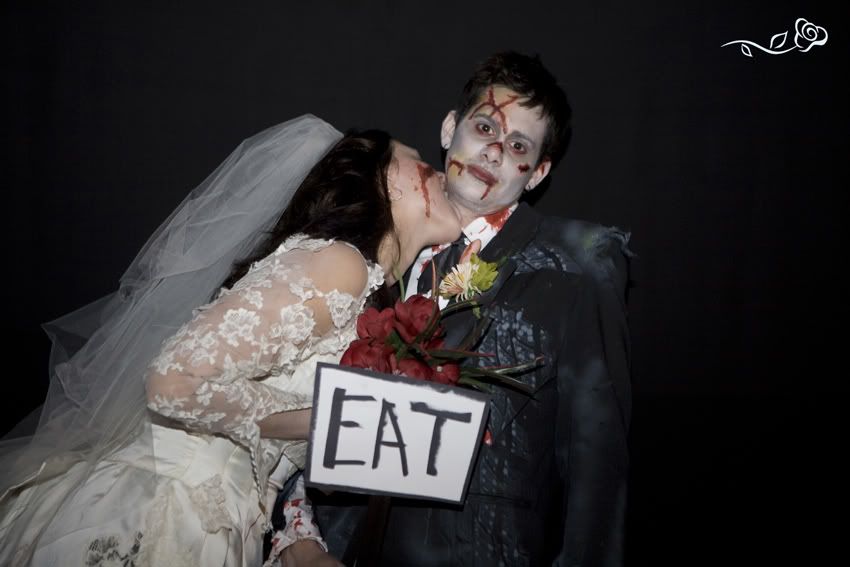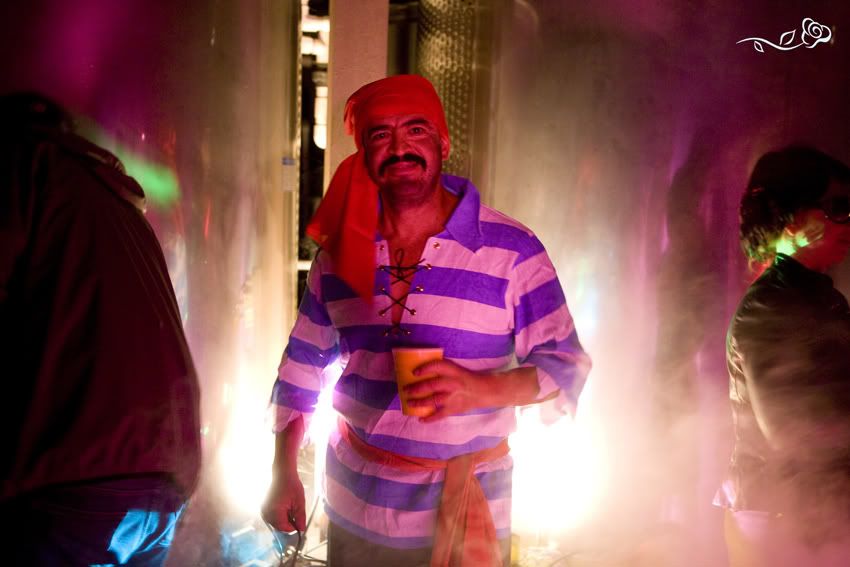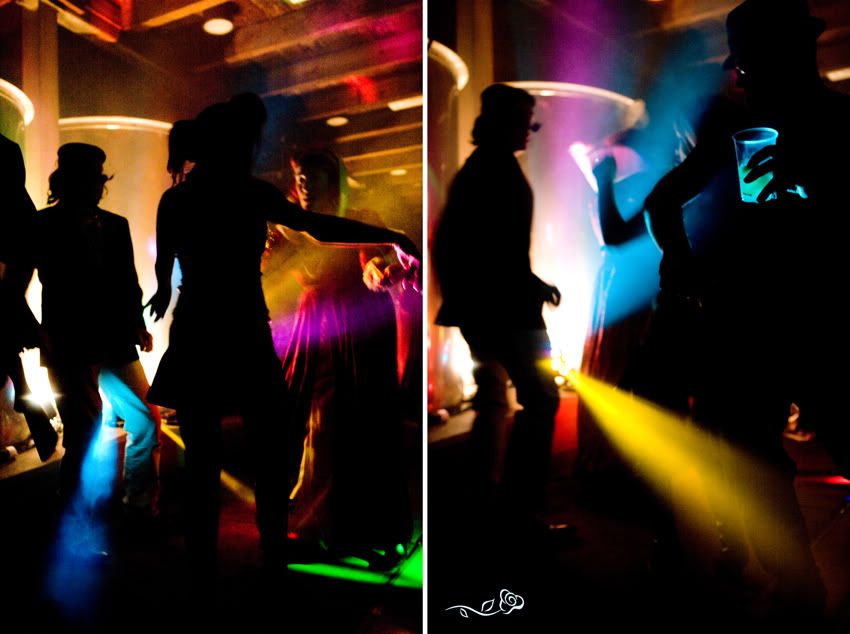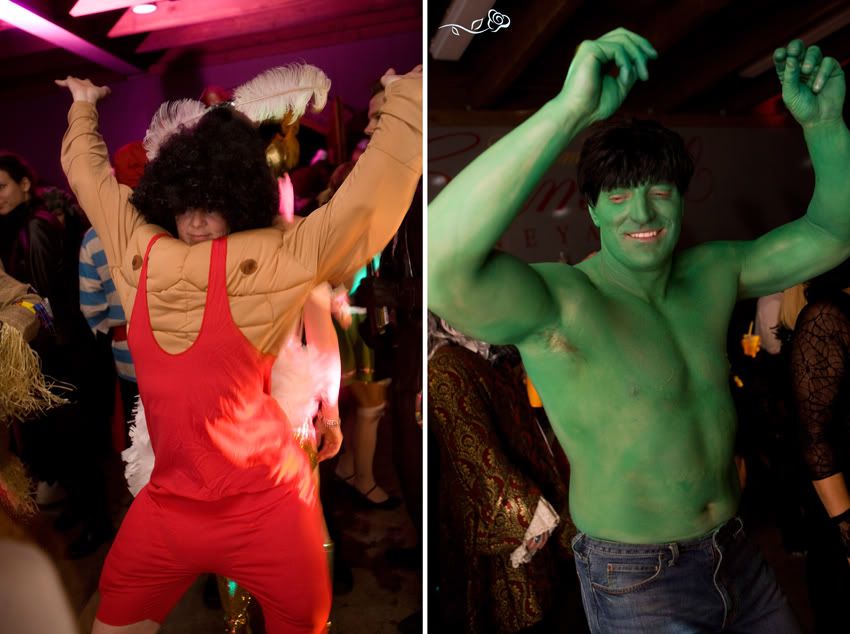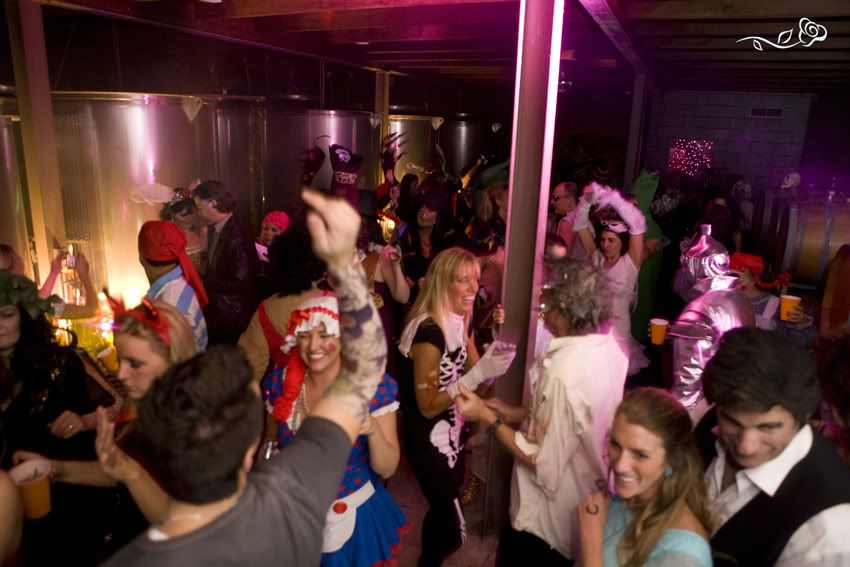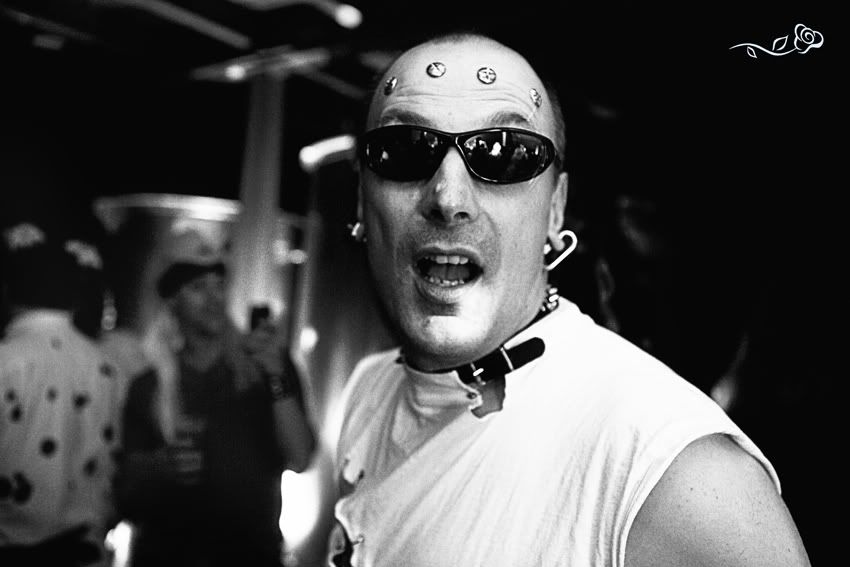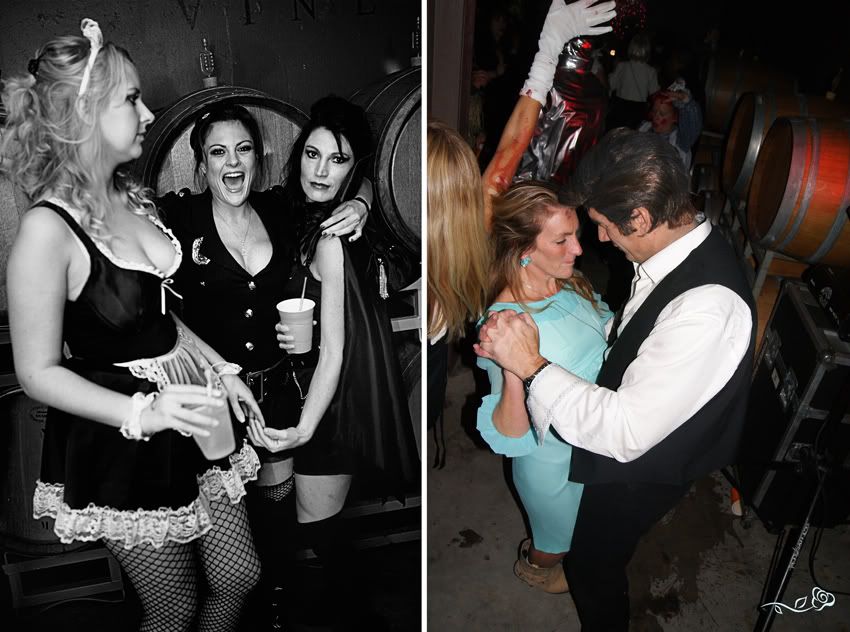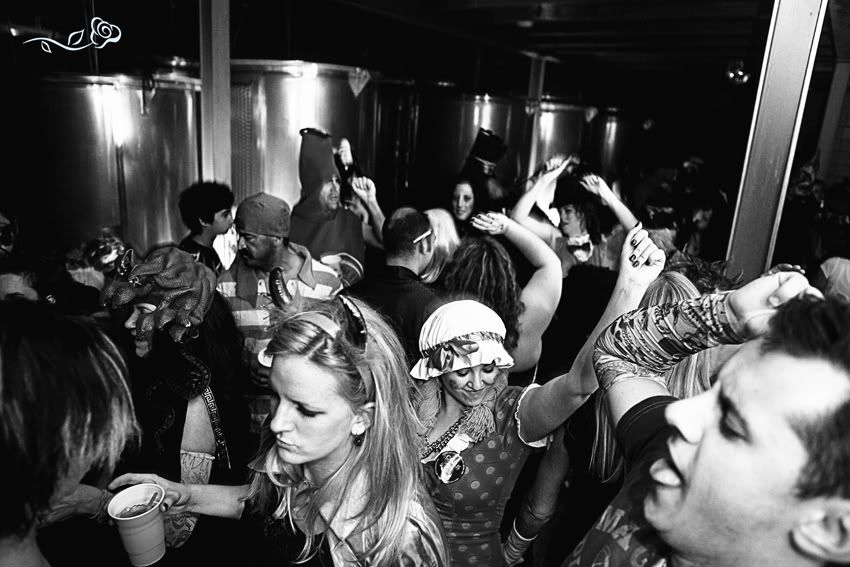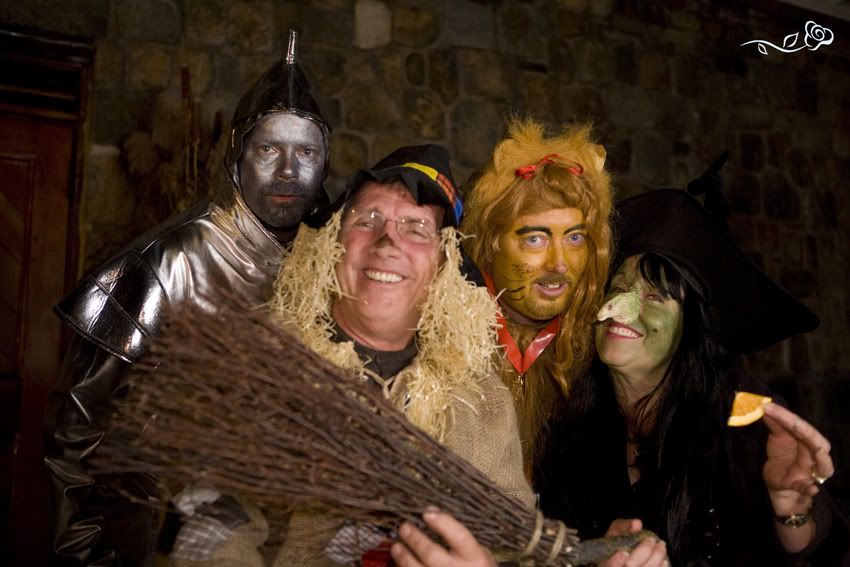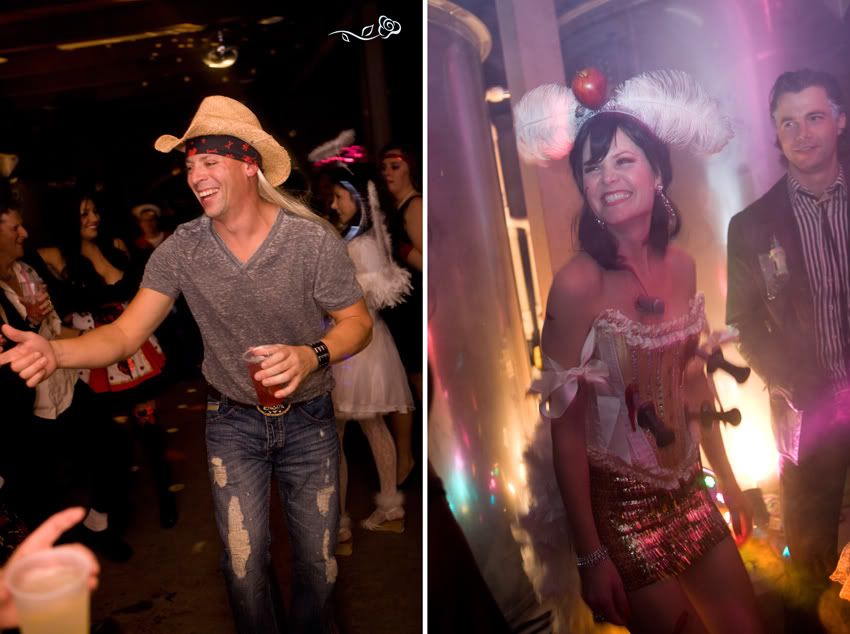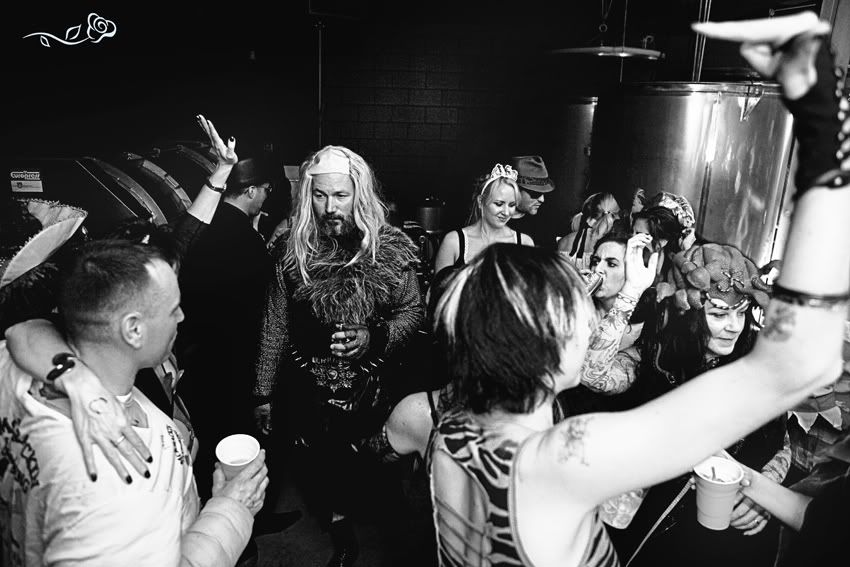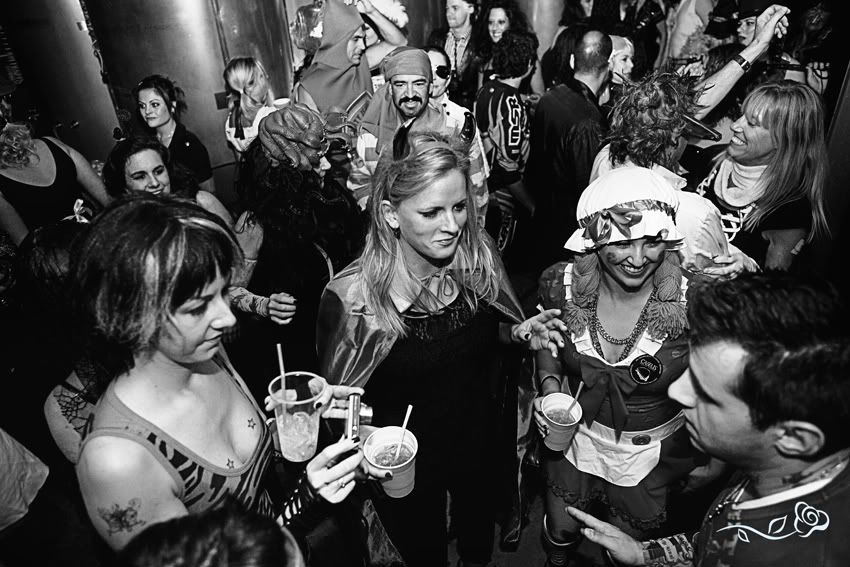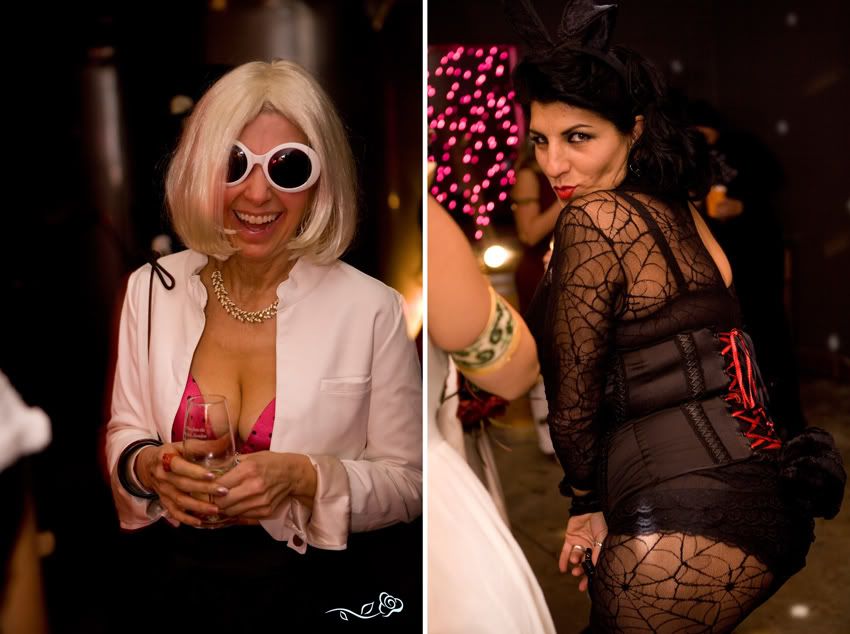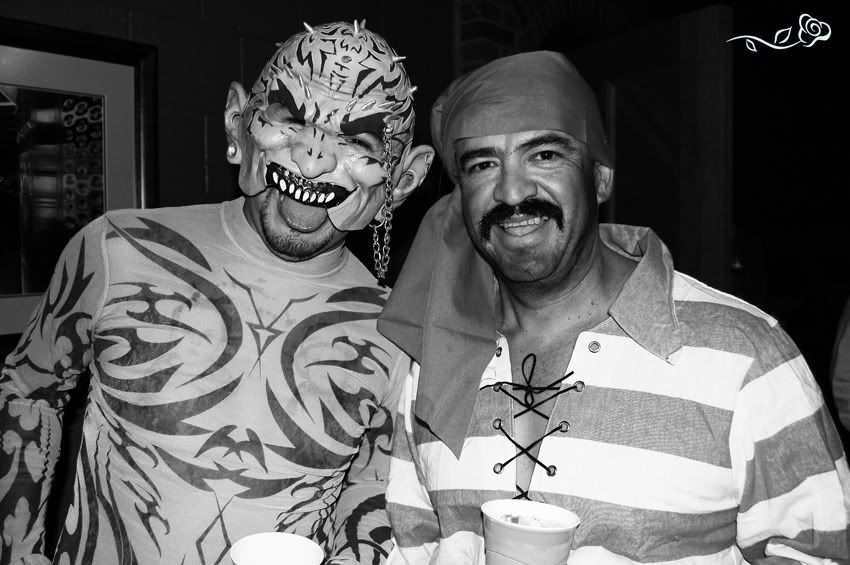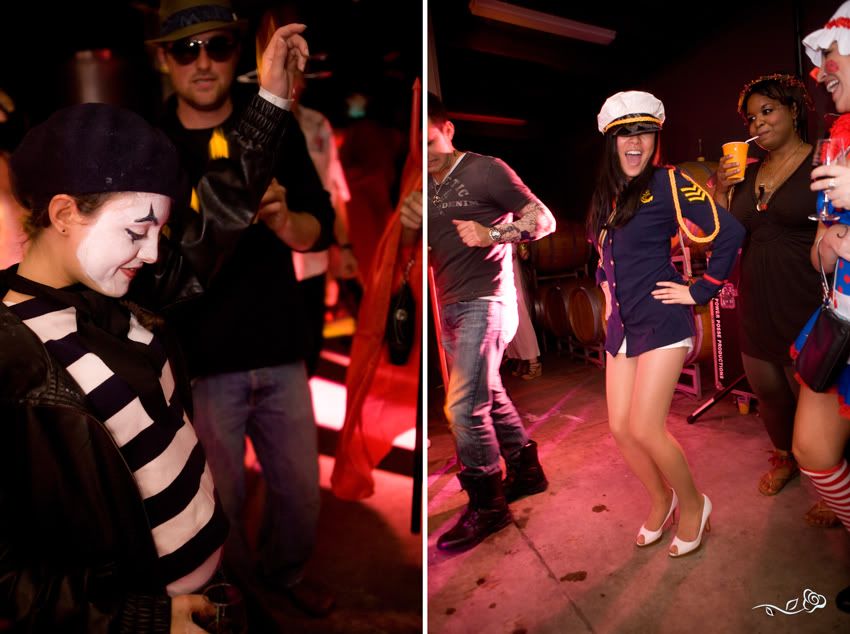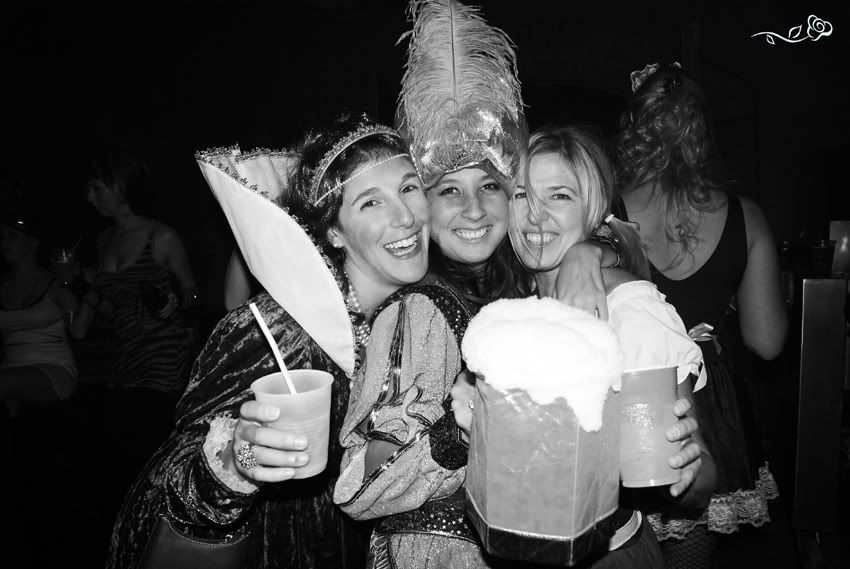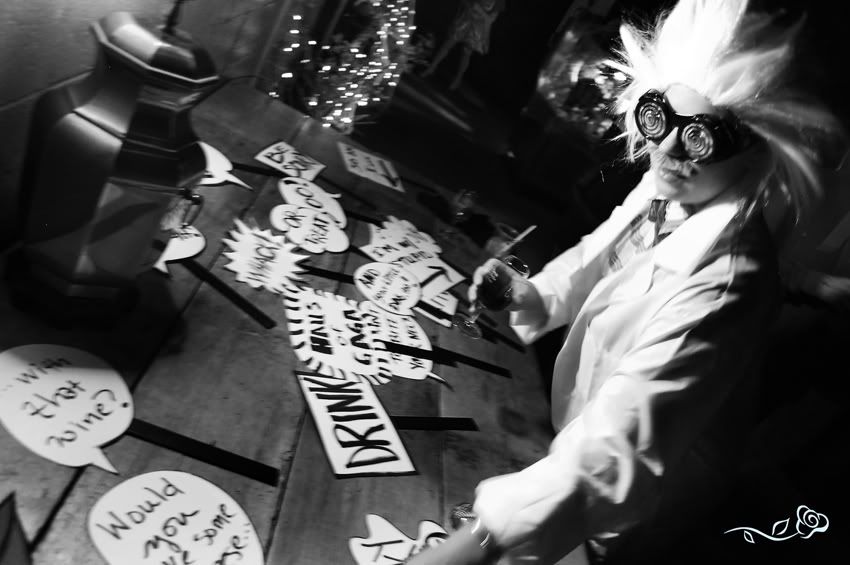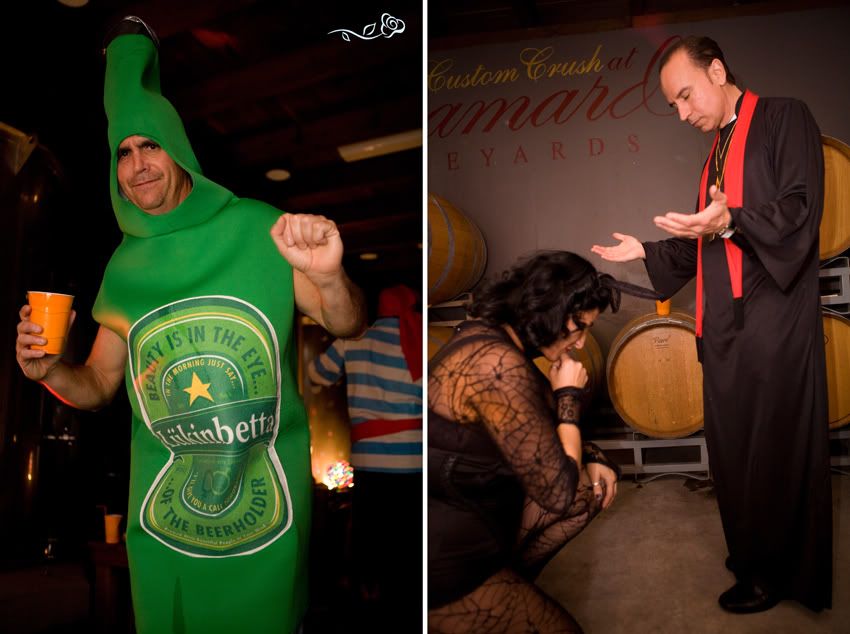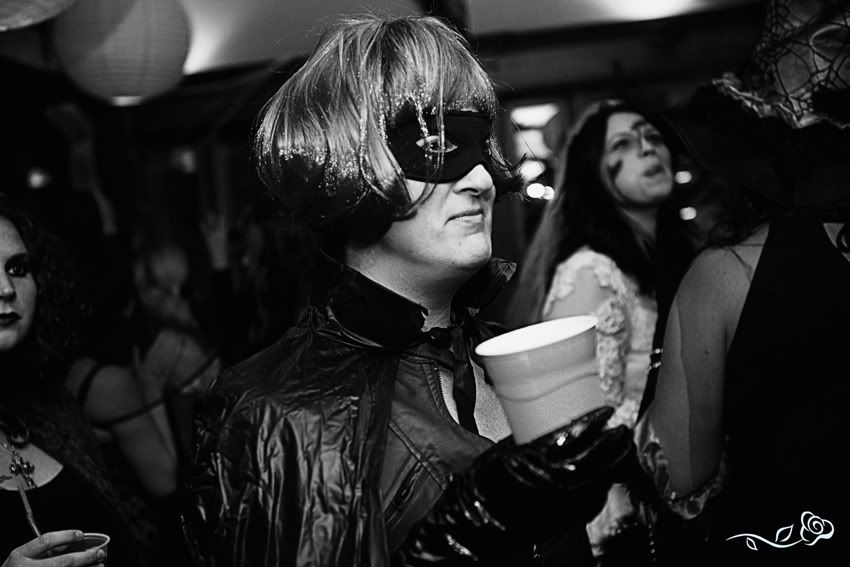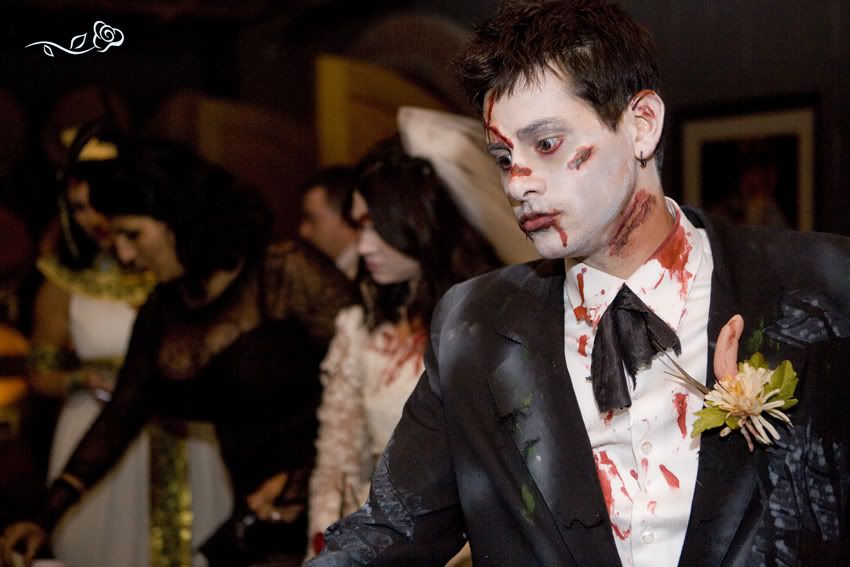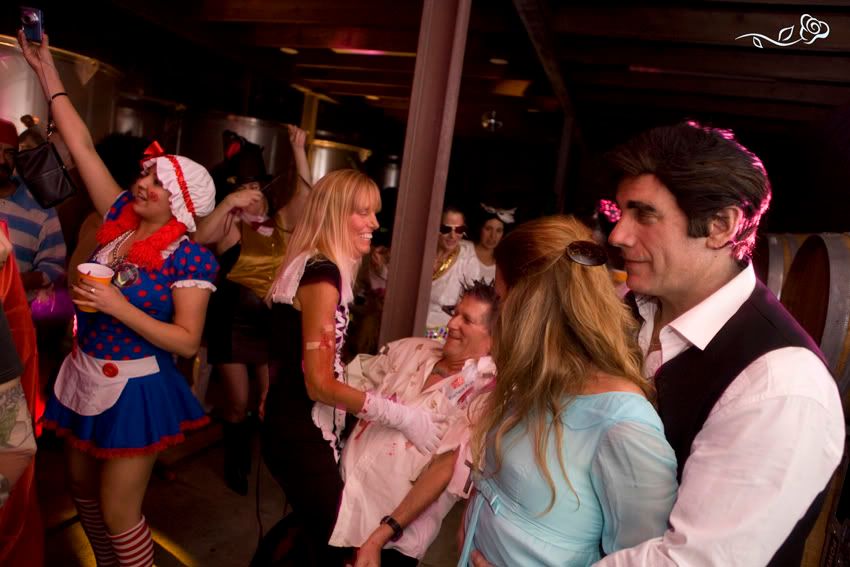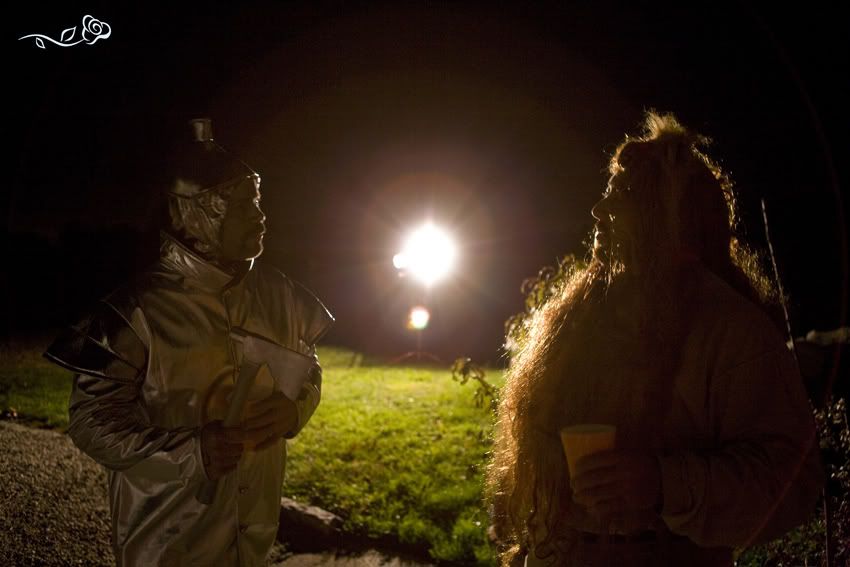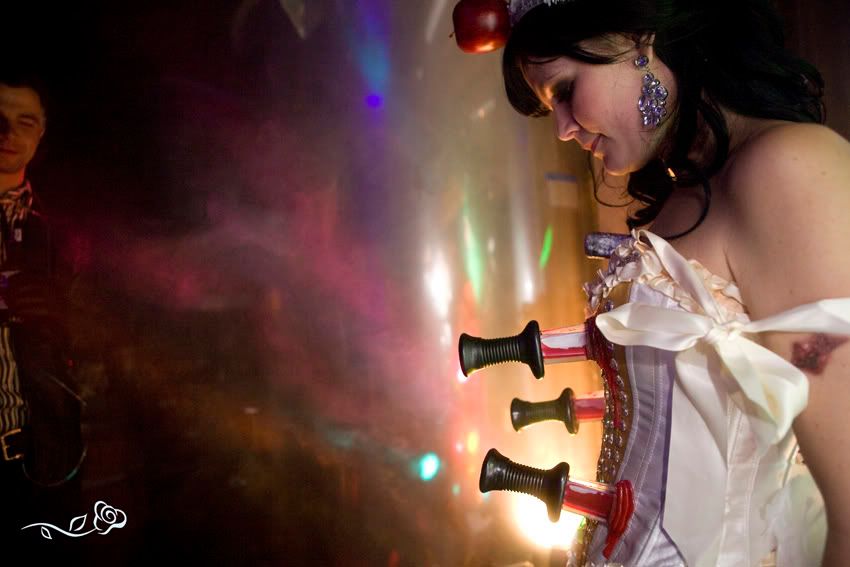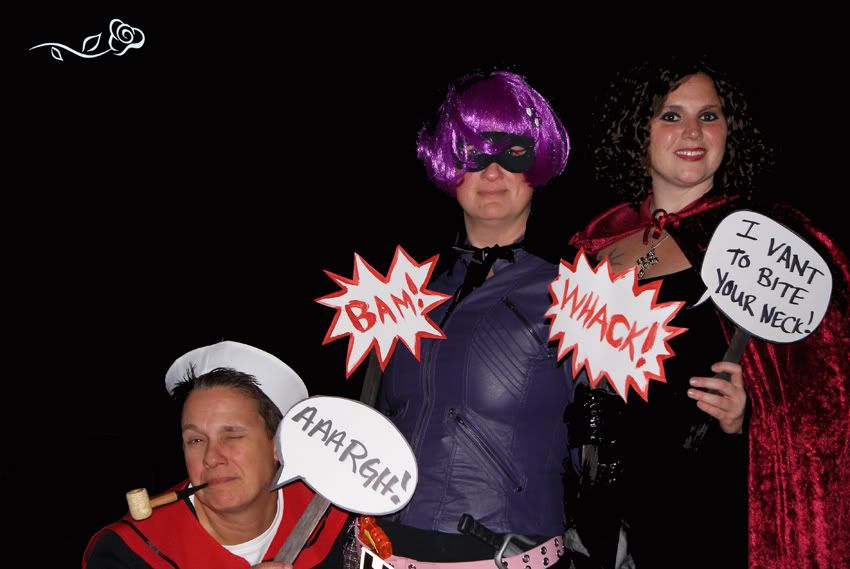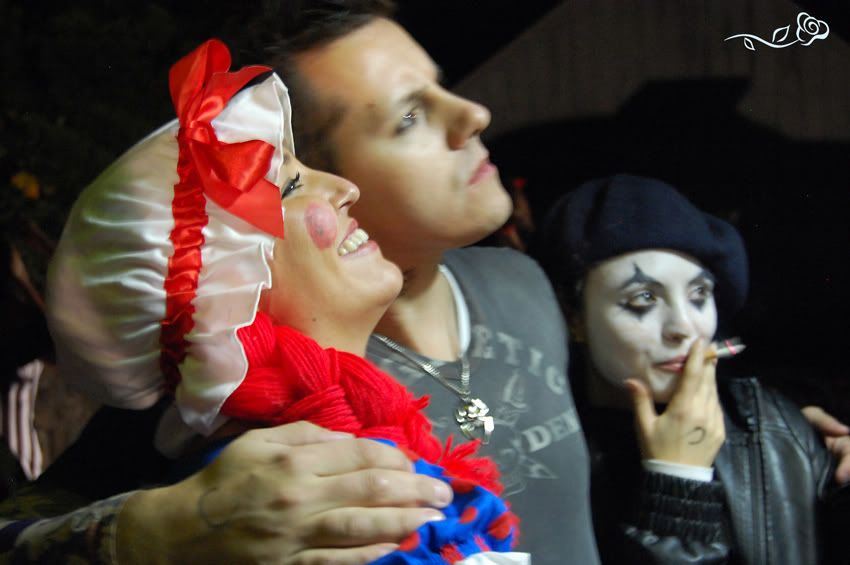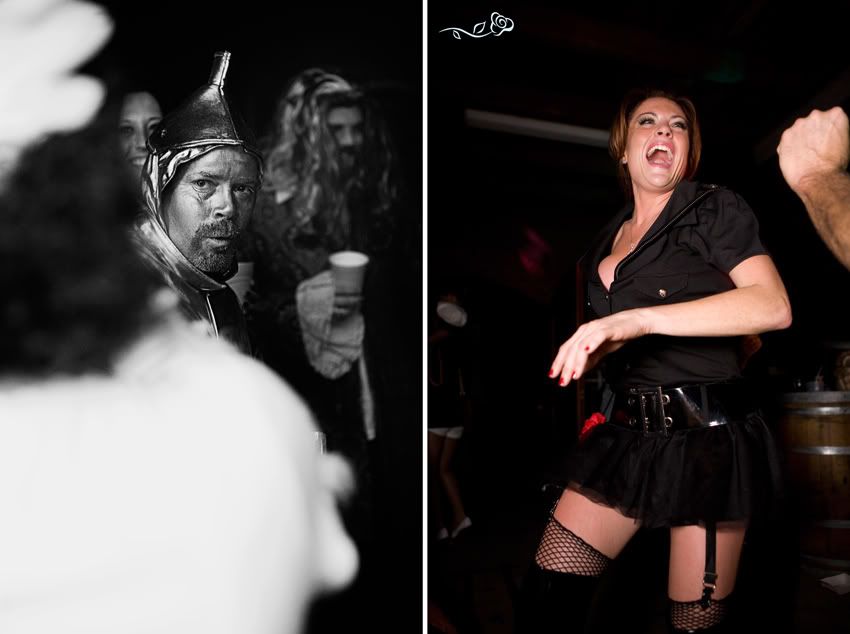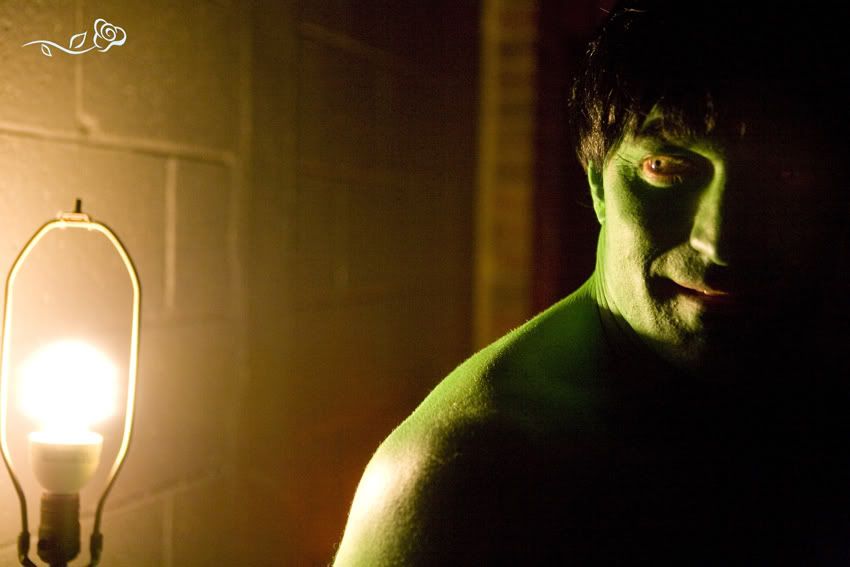 Posted by

Carrie Roseman
at 12:45 PM
1 comments