Tablescapes by Candice Coppola of Jubilee Events, floral design by Tony Palmieri of Datura: A Modern Garden, beauty by Jennie Fresa of Jennie Fresa Beauty Library, and Beth Chapman's wonderful location of the White Dress by the Shore provided the royal treatment for the viewing of the Royal Wedding. It was a gorgeous affair featured on MYTV9. And I was asked to capture it. Check out the photographs of all that unfolded...
The Royal inspired tablescape designed by Candice Coppola of Jubilee Events: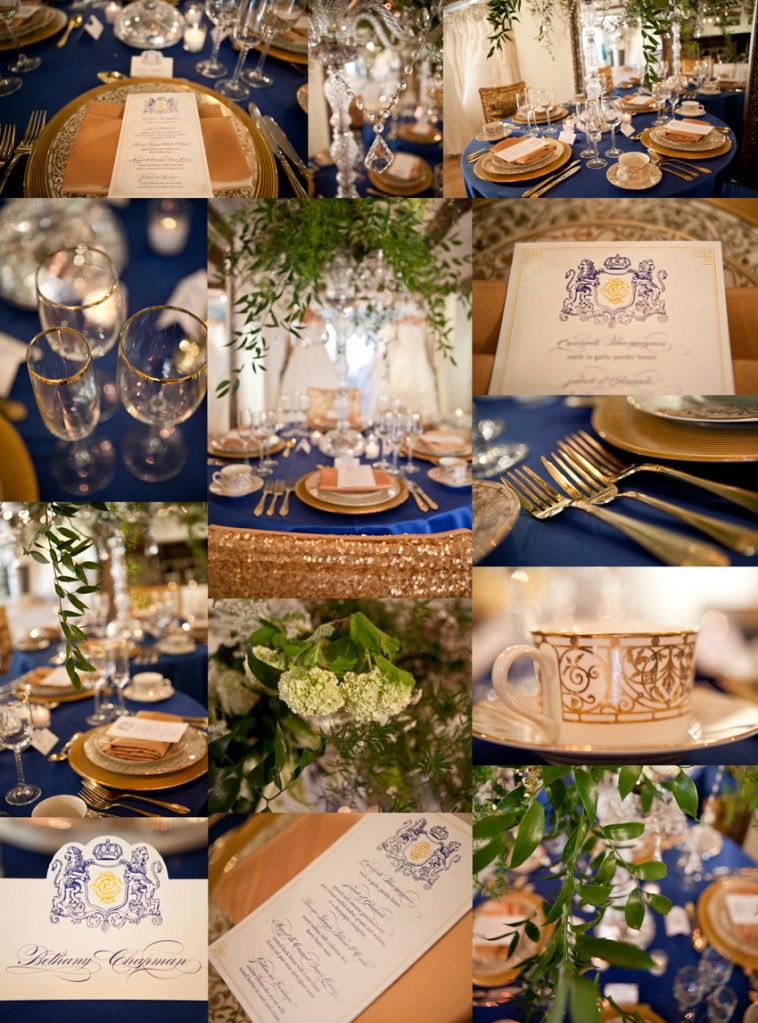 Treats for us, also beautifully designed by Candice, and some fresh florals by Tony:
What kind of guests would be be if we didn't don hats and fascinators?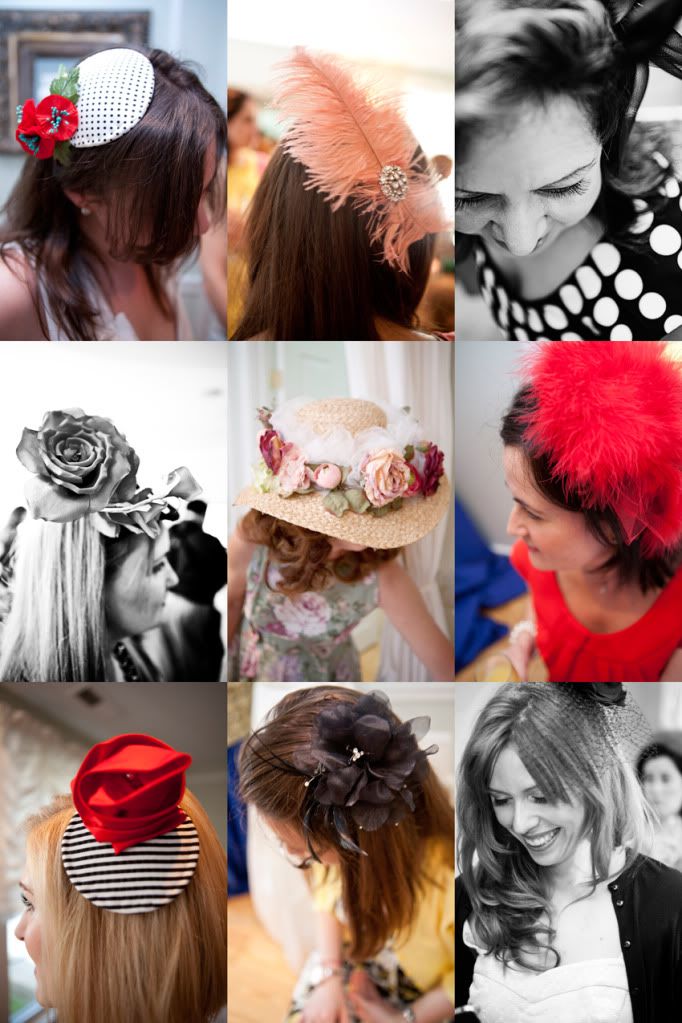 Some candid good times...caught on film by Jim Altieri of Vintage Cinema: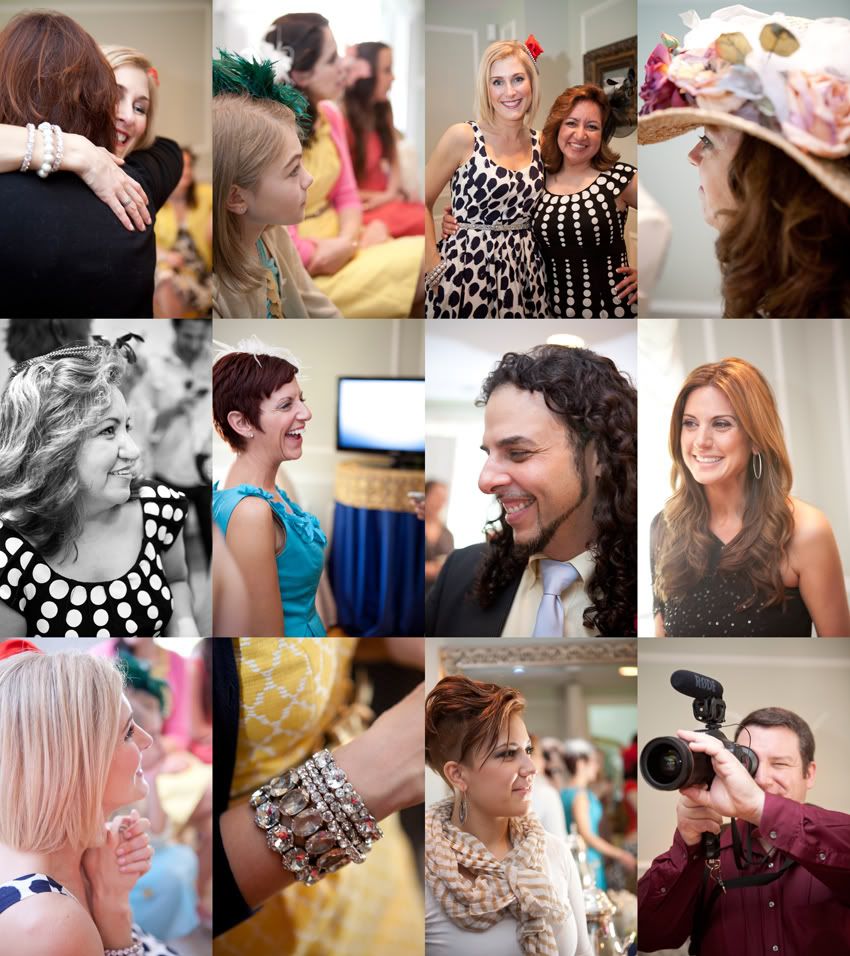 The ladies of The White Dress by the Shore, Beneath the Gown Lingerie Boutique, and Destination Inspirations: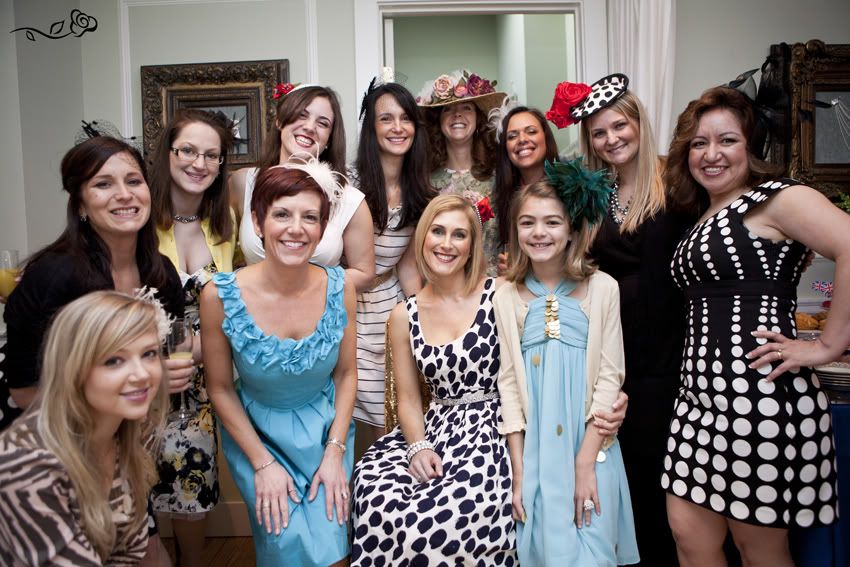 Part of the Royal team: Beth Chapman (The White Dress), Tony Palmieri (Datura), and Candice Coppola (Jubilee):